Professional escort services are increasingly common in the modern world. They make it possible to spend time in the pleasant company of charming sex workers. If you are a businessperson who, according to your status, has to attend events at various levels, then professional support is exactly what you need. 
There are many services to search for high-quality escort ladies, but how to start a conversation correctly at the first time? What to ask by phone or use a text message, and what is better to discuss in a personal meeting? 
We have collected some tips to help a beginner and even a professional to start a conversation with an escort service. Everything else depends on you, and you can be sure that following our advice, meeting with an escort girl will remain in your memory for a long time.
How to Choose Sex Workers Using Escort Services
To order an escort service, it is enough to choose a girl who suits you. To do this, many sites or escort agencies provide a special search system for certain criteria. Start by choosing your preferred appearance type. You can specify criteria such as age, hair color, body type, bad habits, nationality.
This will easily help you find a suitable girl who provides escort services. All of them are experienced professionals, so they know what is required of them and how to please the client.
Before making a phone call or writing a text message, you can view the sex worker profile and pics on social media. This will help you find out that girls look great, take good care of themselves, and know how to use makeup. You will also understand that girls are not devoid of a sense of style. They know how to choose the right clothes and jewelry for the corresponding events.
Text An Escort: Working Tips To Arrange Incall & Outcall Escorting
First impressions always matter. Once you have carefully read the profiles of escort girls, you should proceed to the next step – Text An Escort. It is important here to do everything right and show that you are a good guy who treats escort girls with respect, correctly and appreciates such communication. In the future, this will play into your hands. The girls will recommend you to their friends and give you discounts. Communication with a girl should be natural and effortless. 
If you have any questions, want to clarify something, or make a date – call. In the process of personal communication, you will clarify the nuances, express special wishes, and discuss personal requirements. Look at the Dos and Don'ts if you want to make a good impression on your first conversation.
Treat them professionally
At the first communication, it is worthwhile to calm down and not show your excitement, even if you are calling an escort service for the first time. Be polite and serious. Be punctual, don't write at the last minute, think ahead of time.
Follow instructions
Sex work is not sex trafficking, so you need to follow several rules and instructions. Female escorts and male escorts, you booked for the night, are going to be disappointed if you don't follow instructions. If they mentioned a certain type of communication (email, phone call, or text message), it is worth adhering to these requirements. Don`t be a time waster and respect that.
Read the pricing information and other terms of service in advance
Many independent escorts post such information in advance on their social media profiles. This avoids unnecessary questions and hassle during the first conversation. If you did not find the girl's personal details, rules, instructions and prices, then most likely the girl attached a link to her agency's website. Follow the link and read this information in advance. Also, pay attention to the information about when to call the girl. Most often, girls show the days and times when you can call them.
The address is not the first thing to ask about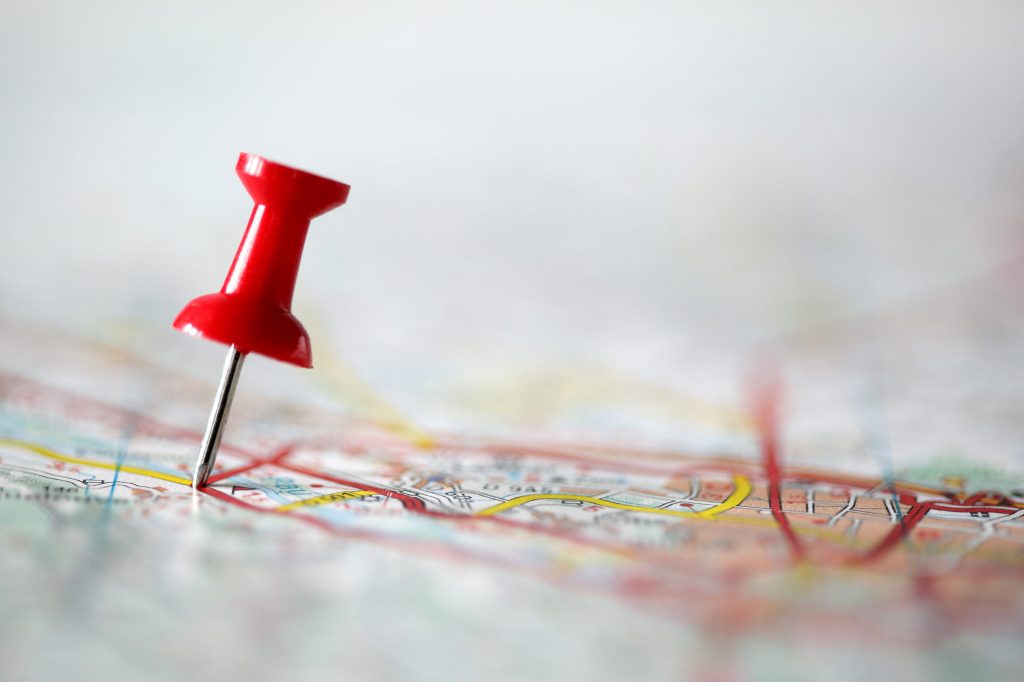 If you do not want the girl to block you, then you should not ask questions about her accommodation. Moreover, there are several options for meeting incall and outcall escorting.
You will receive a meeting address after you have gone through your identity verification and booking confirmation step. To do this, they will ask you to provide an email address, your name. Only after verifying your identity, they will send you the address of the meeting with the girl.
Introduce yourself and list the specifics
Start your conversation by introducing yourself. Tell the girl your name, tell her how you found out about the specifics of her work and that you would like to make an appointment. It is important to tell in advance about your interests and the purpose of your meeting. If it's a business party, the girl should get ready and buy appropriate clothes.
Clarify the details – when, where, and how long. The girl needs to know the exact date and time of the meeting to give you an answer whether or not she is free during this period. Maybe she already has a meeting scheduled, and she will have to refuse you.
Check if you want an incall or outcall. If you want to meet her at the hotel, then warn her which hotel to go to and which room number to go.
Don't use "baby" with high-end escorts
The word "baby" is used to refer to someone close to you. This is how you can call your girlfriend who has been dating for a long time. But about the escort worker, you need to be polite and address her name at all times.
You have contacted an escort. Next Step
If you sent a message to a girl, wait for a response. This can take several days. You should not write a few more messages during this period. Resist the urge of human being to write over and over again. Escort girls are business people, they have a lot of work and they may not answer you because they are busy with another order. If you spam them, they may think that you are a scam and block your number.
Meeting day
You agreed on everything, and it's time to meet. We advise you to take a shower. Hair and clothing should be clean, and your mouth smelled fresh. Be polite and considerate. Give the girl an envelope with money right away or send the payment to her credit card. An amazing meeting awaits you ahead. Follow these tips, and good luck will not leave you.