Long gone are the days when the world belonged only to rich men. Nowadays, women are increasingly common among successful and wealthy people. And such wealthy businesswomen want to go out in the company of respectable men. To do this, they need stately and young men with a beautiful appearance and a relief body, who would conquer their soul and body. 
In recent years, we can find articles in "The Huffington Post", "The New York Times" and other magazines and newspapers aricles-exposés into what it's like to be "female escorts", "straight male escort" and what sexual services you can take from them. In this article, we are going to talk about the male escort and answer top questions about this profession.
What is Male Escort?
A male escort is quite normal for men today. The term "male escort" did not previously denote a hired partner for secret bed relationships. And it was an ordinary dance partner. A similar term was later used to indicate the girl's lover. Also, another well-known term – "gigolo" was used in each case, when the lady with a greater influence and financial condition keeps a man. In some circles, a straight male escort is quite a demanded profession.
Why do businesswomen turn to a male escort agency?
There are many reasons for this. Besides the obvious desire to have a good time with male companions in conditions of its catastrophic shortage, there are also more original ones. A common reason for contacting sex workers is to make men or girlfriends jealous. And really, what modern woman wants to come to the corporate party of her own company alone? For everyone to truly believe in the existence of a boyfriend, his face should not be familiar to those present. Often, female clients use the same escort service for a long time. First, to merge the result, and second, so as not to take risks. After all, the perfect high-class escort for you is just as hard to find as a smart boyfriend.
Very often businesswomen take an escort on vacation, others just want to be met at the airport in a beautiful car. The first time, not all girls want sex with an escort. According to our calculations, about 40% just want to talk about work, divorce, or other problems. Some girls love to call up and talk about everything with strangers, tell their problems to those who will not give away their secrets. They are most proud in their circle, but cry and complain to strangers.
How much does male escort charge?
We met guys in New York who did not have certain pricing – every time they agreed with girls about male escorting; they decided how much money they would take after talking about women kinks. But more often than not, sex work charges from $70 per hour for new clients and $50 for repeat customers. A lot of escorts services guys are happy to lower the fee a bit for their loyal customers. If people want longer, then men negotiate a one-off fee. For example, if a girl wants to spend a weekend together, then the payment will be fixed and range from $500 or more. Of course, some girls just want to talk for free, but in this business, no one works for free. A good-looking and respectable man just ignores such requests, as he has no time to deal with such people.
Personal grooming routine for male escort
There is a professional deformation in the escort industry. There is a kind of woman who thinks: if an escort man is over 35 years old, then something is wrong with him, and it becomes no longer interesting to spend time with him. Therefore, in the male escort industry, you will eventually have to lie about your average age and say that you are not 35. It's some sort of scam. 
Many gay escorts and straight male escorts are exhausting to constantly take care of themselves. For example, if a man has wrinkles near his nose, he needs to pin-up, because his client pecks on the cover of the male escort profile on the escort website. To be in the escort industry, you need to be good-looking and constantly take care of yourself, take anabolic and steroids, smell good. Guys often ask girls if they have a dress preference. Clothes should always be clean and tidy. And if they hire an escort for a specific event, then he needs to dress appropriately for that.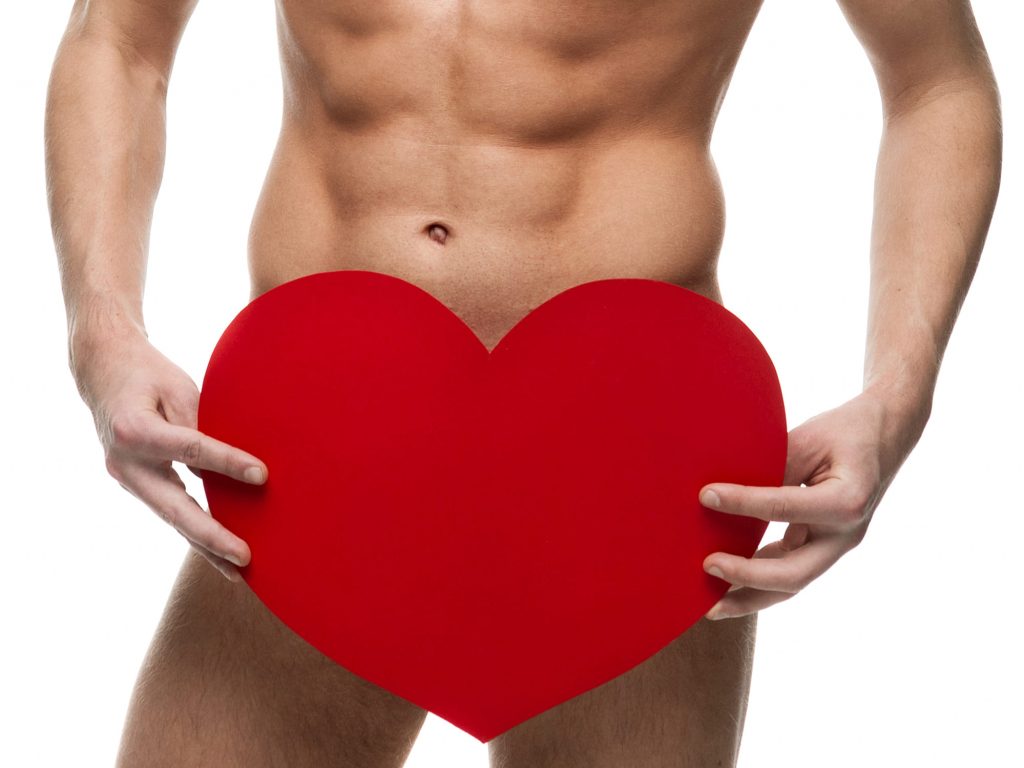 There is also the misconception that looking good for a gay male and straight male escort is enough. In fact, men working in escort services should not only be good in appearance and bed, they should also be pleasant companions, be interesting to the girl. Talk about interesting topics with businesswomen. This is a little trick, but thanks to this, the girl will leave you a phone number and become your regular customer.
Relationships with clients can be expressed like this: male companions fulfill the whims of women, of course, they deceive – they give them a false feeling of being in love. After all, they must understand: we cannot buy love for money, and if they go for this, then this is their choice.
Ordinary day job of male escort
The professionalism of the guys is the priority task of every escort agency! On their websites, they publish portfolios with only actual photos of the guys. They will prioritize safety and confidentiality, so meetings with sugar babies most often take place in the hotel room. Following the internal requirements of the agencies, every man is obliged to regularly monitor his appearance, undergo routine medical examinations. They regularly attend training on personal growth and improving communication skills. Guys have a rich sex life, so they have to match their image.
How to become part of the male escort industry
A handsome stripper who comes to women on the first call, pleases them with his company, gives compliments, and earns great money – this is a real job that takes a lot of time. Such work seems easy, interesting, and therefore even more attractive. Of course, who doesn't want to work for pleasure? But in fact, you need to make a lot of effort to make the line of work bring both pleasure and income. Where to find escort jobs and how to become a sex worker? 
If you are ready to embody all the ladies' whims and can look like a gigolo from the pages of a magazine, work with high-class escort agencies! Well-groomed and handsome guys most often provide their services through an agency. It is convenient, safe, and profitable. Some guys publish their portfolios on social media like Tinder. But if you are afraid that your family members or close friends will recognize you, then you should still cooperate with escort agencies. Besides, some women are afraid to find scams on social media, so use escort services from reliable sources. 
If you are tired of timewasters, you live only by work and your man is not interested in spending evenings with you for a long time, then male companions are a way out of this situation.