Many have at least once heard about the existence of escort services, which have been popular with wealthy men in recent years. The escort industry offers a wide variety of girls to accompany a man at any social event with an intimate continuation.
Visitors order an escort as a company for a walk in a strange city. This is a great opportunity to combine educational excursions with an intimate adventure.
Business clients can order a travel companion for a business trip abroad. In decent escort agencies, girls have excellent intelligence, and sometimes they speak fluent foreign languages. They can act as a translator and be pleasant company at the same time.
Just to make a pleasant night, followed by a passionate continuation in a more secluded place.
Talking about an escort, we first think about a pleasant, worthy company, then about intimacy. Popular services escort agencies offer clients are GFE and PSE. About the difference and advantages of each type of service and whether it is worth paying money for it, we will understand further.
PSE Service Explained
PSE is the abbreviation that stands for the porn star experience. Escorts propose the porn star experience with sex performances typically followed in porn movies. This means more sexually extreme actions will be part of the escort girl's meeting with the client.
Sex workers submit such benefits for clients, which involve purchased engagement in  hardcore, prohibition, fetish, kinky love scenes, or taboo sex. This is an experience where a girl creates a condition like in porno, does all of those sexy positions similar to a scene you like to watch in adult videos.
This variation of intimate practice does not concentrate on passionate, loving, caring, and sensuous actions. This combines activities and scenes familiar in cheesecake films. The experience that a partner is unlikely to get with his wife or devoted relationships. PSE covers courageous, painful sexual positions, BDSM games with dirty talks and moaning, blowjob, toys for anal intercourse, spanking, dildos, plugs, role-play games.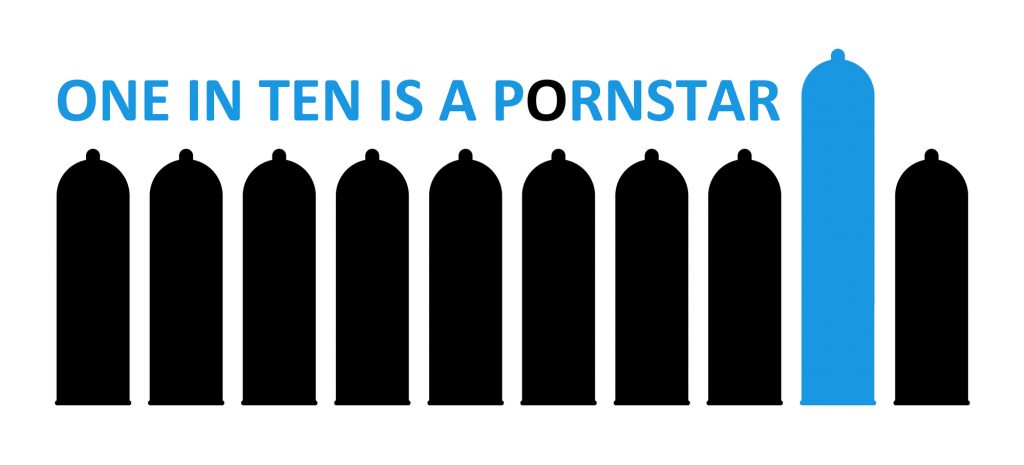 Benefiting PSE to Relax
Helps clients with realizing any sexual fantasies. These are unforgettable emotions and pleasure with a real porn star. You will hardly feel that with your wife.

Safety is paramount, so you shouldn't believe the rumors that you have sex without a condom. Rarely happens that sex workers agree to have such sex.

Opportunity to feel yourself in a new way, for example, if you have chosen hot-toy games with BDSM inclusions.

Porno service (PSE) is an unattainable service. It's a hyperrealistic sex version. This is an exaggeration of the ideals of sexual accessibility. This service offers special hot actions and connections.

A porn star experience proposes clients anal sex and anal play, or, sex acts with bindings and silk scarfs.
GFE: How does it differ from PSE
The escort industry offers another type of service – the Girlfriend Experience (GFE). It is a popular commercial service that blurs the lines between a romantic and memorable relationship and a financial transaction.
If your goal is to have pornographic and hottest sexual fantasies come to life, then the PSE is what you need. The GFE is romantic conversations, nice and long looks, meetings. The first meeting is like a first romantic date, rarely ends up with intimacy.
Most often, the client pays for the girl because she plays the role of his beloved, showing some kind of emotional closeness to each other. They paid particular attention not just to sex, but to more personal communication and showing interest in the partner. Milfs create the feeling of a real relationship, so that the client is more pleased, which increases the profits of the escort representatives.
The GFE can start with a dinner in a restaurant or a walk around the city. Then it progresses to kissing and petting on the couch in the apartment. The end will be with comfortable sex, hugs, and kisses.
The Girlfriend Experience: Pros
The partner pays attention to companionship rather than just sex.

Suitable for those who believe in an idealized romantic date, because it is more of a sensual adventure.

This type of escort involves lots of sensual, intimate talks, cuddling, and flirting.

GFE is a fantastic experience with escort service professionals.

You can feel mutual understanding, warmth, and attraction to your partner, just like in a proper relationship.
Why People Appeal Porn Star Experience?
The porn star experience is so appealing due to its elusiveness. People strive to experience emotions that get them riled up while watching adult films and porn videos. It's taboo in ordinary life, sexy and arousing.
The actual PSE is for those who like to feel dominating, degrading their partners. Not all female spouses strive to take on this role. Hiring a milf is to realize the most incredible, daring dreams. Fantasies where you use dildos, plugs, and other sex toys. Dreams where your partner likes deep throat sucking, gagging, deep throating, and facial ejaculation.
Porno sex on the screen and in real life is different, and experience PSE first time is like imitating porn movies allows you to expand your rough sex fantasies and fetishize sexual acts with hot escort ladies in sexy lingerie.
And then, the Naughty America industry allows one to escape the everyday stress, the mundane routines, work issues, home chores, so on. The porn star experience is the entry into a new and erotic world with actual pornstar.