Nowadays our society has difficult times. Everybody knows about the new virus now. We are all exposed to articles, videos, stories and posts in Instagram about coronavirus. Thousands internet searches about this topic: What is coronavirus? What is COVID 19? Coronavirus in cats/dogs? Coronavirus vaccine? What are symptoms of coronavirus?
The first rule is to read only official news and keep calm.
COVID 19 hurts everyone's business, but if we will lead all rules of CDC Centers for Disease Control and Prevention (CDC).
Impact on the industry
Not all but many sexworkers have already been facing the impact of a relatively slow past few weeks. This happened many times, due to the SESTA/FOSTA in 2018 and some other events in different states. It's difficult to say how long this dark time will be in the world and industry. But we all must know, that all this will ends soon. We must not panic, it's just difficult times, the industry was going through a lot of difficult events, and now we will become stronger after this crisis.
Here are some words about clients, who would like to have service with a mercenary motive. Everybody knows that sometimes one thing can be good or bad for different people. So, some clients are taking advantage of your low income due to COVID 19 and texts to providers "any corona specials?".
Some clients will see this as an opportunity and they are going to try to use this to their advantage and try to haggle you on your rates. Depending on the impact of this slow time and your financial situation, some SW's will be tempted to comply with this. But please keep in mind that once a client get's a certain rate, they will never want to pay more. It's your business and you should decide what is best for you.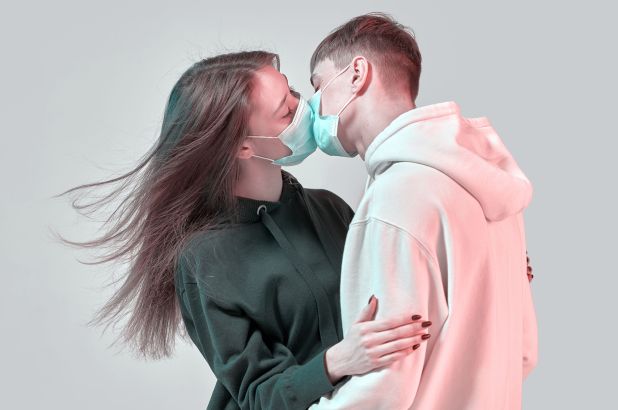 Dear SWs, please, don't worry and try to turn all your clients into regulars. Because all of clients would better stick with providers that they already know, especially now.
Dear Clients, please, keep calm and don't catch paranoia and Corona hysteria. It's difficult time to your providers now. Please, try to support them and don't text obviously panic things.
Keep calm and everything will be ok!